Muna Tseng Dance Projects was founded to produce art in a culture of creative ideas, with collaborators who are leaders in their fields of contemporary art research. We work through live performances, books, visual art installations, exhibitions, and media projects in photography, video and film.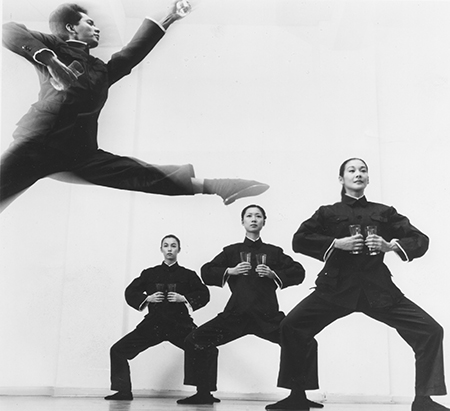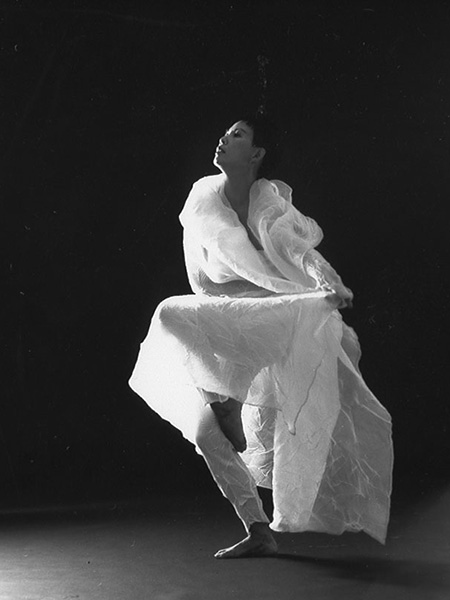 I investigate feelings, memory, history, culture through the abstract language of dance. I may add succinct spoken text, rich visual images, original music or sounds. I search for sensitivity and sensuality, clarity and simplicity in each performance, to vibrate with life force and reveals signs, archetypes, form and symbols unique to each dance. I derive my philosophy from an Asian concept of art to celebrate harmony rather than negativity. I do not avoid beauty, luminosity, pain, or ugliness. I want to create a theatrical presence that is as real and palpable as grasping a stone or tasting your tears.
Muna Tseng,
Artistic Director
Muna Tseng Dance Projects is a federal 501 (c)3 not-for-profit organization, incorporated in the state of New York in 1988.