Stories
New York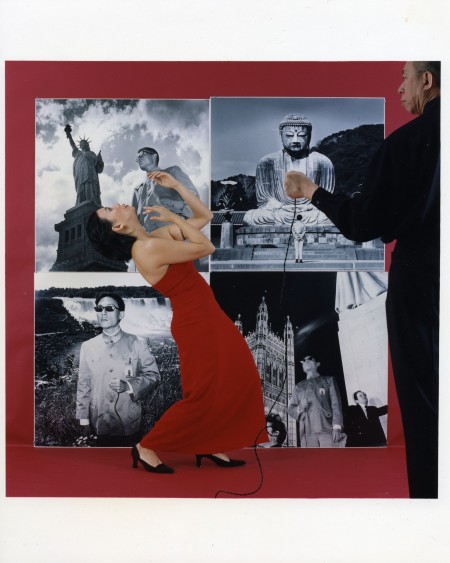 In the intimate and significant setting of the Tenement Museum, Muna gave a reading with collaborator Ping Chong on their dance-theater piece '98.6: A Convergence in 15 Minutes,' a biographical work about both losing a brother.
This event on April 18, 2018 was curated by Pen America for their World Voices Festival.
Muna Tseng was an Artist-In-Residence at the Baryshnikov Arts Center for the month of April 2017, where she developed, choreographed, directed and performed a new dance-theater work, IT'S ALL TRUE: GRANDFATHER. Her paternal polygamous grandfather was the starting point in exploring the white-washing of Asian-American history using orientalist tropes; and questioning the notion and value of truth and myth.
Muna Tseng's BAC Story by dramaturge Karen Shimakawa
 Learn more here.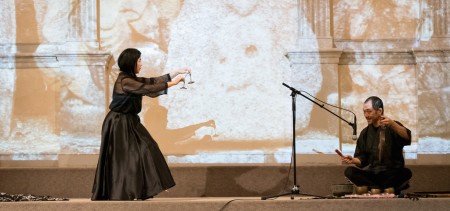 Muna performed with Perry Yung in After Fukushima: A 24 Hour Event, curated by Eiko Otake for the Danspace Project at St. Mark's Church. This commemorative event on the fifth anniversary of the natural and nuclear disaster at Fukushima, March 11-12, 2016.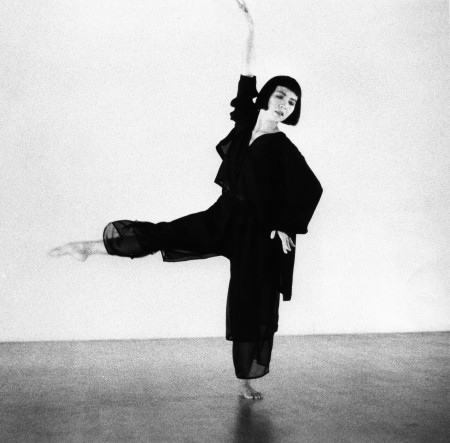 Fabulous Women at Danspace Project's Food For Thought, April, 2016: curated by Iréne Hultman Monti. As one of the dancers, Muna joined Emily Carson Coates, Jane Comfort, Moriah Evans, Liz Gerring, Patricia Hoffbauer, Iréne Holtman Monti, Doris Reyes, Vicky Schick, and Charmain Warren.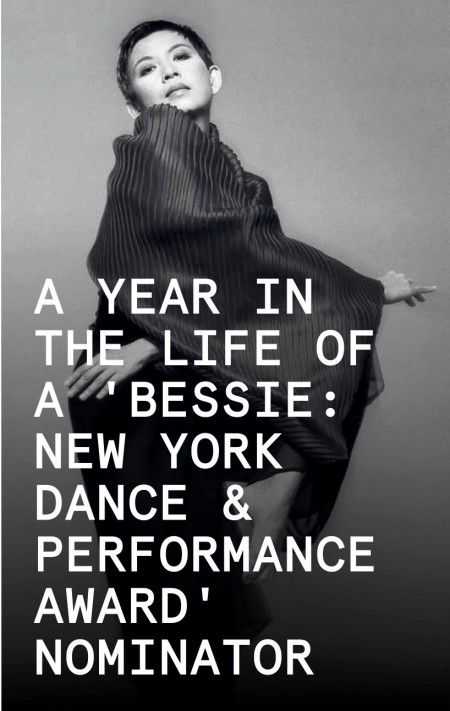 A Year In the Life of a 'Bessie: New York Dance & Performance Award' Nominator, O.P.E.N. Forum, Singapore International Festival of Arts, and Asia Society, Hong Kong, July 2016: A lecture delivered on the hybrid and multi-disciplinary works emerging in the current New York dance practice.
and Beyond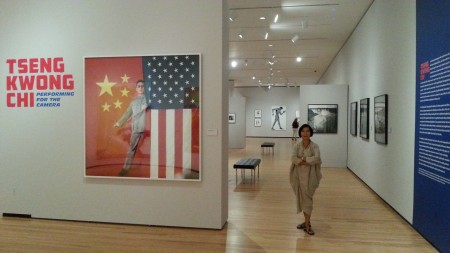 Muna Tseng is Creative Director for the estate of her late brother Tseng Kwong Chi, a seminal photographer of the 1980s. Being the guardian of his legacy, Muna uses archiving as a creative act. SlutForArt, her collaboration with director Ping Chong, mines the estate material, objects, and images by and of Tseng Kwong Chi, to present as living archive. She works closely with curators and scholars in legacy-making.
2015-17 solo retrospective  Tseng Kwong Chi: Performing for the Camera opened at the Grey Gallery NYU and toured to Tufts University Gallery, the Chrysler Museum in Norfolk, Virginia, and the Block Museum of Art.
Screenings
Remembering SlutForArt: Tseng Kwong Chi, A/P/A Institute at NYU: a screening and talk with Muna Tseng, Ping Chong, and dancer-choreographer Bill T. Jones, moderated by Karen Shimakawa.
Talks
Confrontations in Context, Nathan Cummings Foundation: Panel discussion organized by the Lower Manhattan Cultural Council that explored the way artists shaped the societal and political landscape of 1980's and 1990's New York. The panel was moderated by Martha Wilson.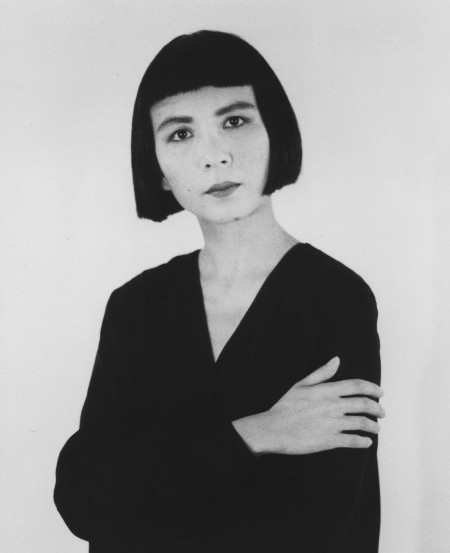 Keeping the Legacy Alive Conference, Berlin 2016: Muna spoke on strategies for mid-sized artists' estates in a panel hosted by the Institute for Artists' Estates.

Epic Journey: Photographic Legacies, the Grand Palais in Paris France: Muna Tseng discussed her work at the Estate in the Paris Photo platform moderated by Lisa K. Erf.